Gaming Center, Internet Cafe and Cyber Cafe Software


Antamedia Internet Cafe Software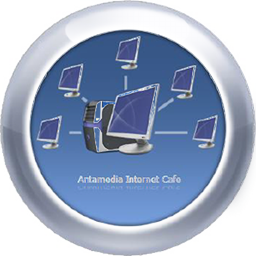 Internet Cafe Software helps cyber cafe and game center owners with usage control and management of computers and game consoles.
Powerful billing, statistics and reports provide important data how your business works and helps you increase your revenue.
Internet Cafe includes customizable pricing to fit your billing model, skins to match your cafe look, complete POS system, smart cards, download / upload limiting, automated signup by accepting credit cards payments, and much more.
Antamedia HotSpot Software
Antamedia HotSpot helps you in controlling and billing your customers for the Internet usage. It is suitable for all the purposes where a customer should be prompted to type the username and the password to get the Internet access. Software includes billing, statistics and reporting with many other useful features.
It is hardware independent and you can use any type of access points, routers, switches and other equipment to control your WiFi, WiMax, LAN, Cable, DSL, Satellite and other type of network connections.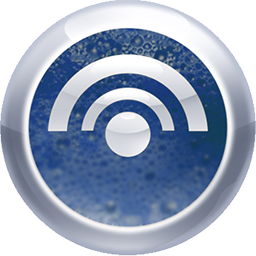 Cloud HotSpot platform helps you build your WiFi and scale as you grow.
Connect routers, customize splash pages, limit user Internet access, engage social WiFi users, accept credit card payments, check statistics and analytic.
Hosted by us, managed by you from any device. Sign-up for a zero-risk free trial.
Antamedia Help & Support Center