Gaming Center, Internet Cafe and Cyber Cafe Software


Antamedia Internet Cafe controls, secures, and enhances the running of your internet cafe; even covering retail products and snacks.
So detailed it's a complete business in a box, so flexible it's like your own custom-made solution – and now it's all easier than ever!
Antamedia Internet Cafe is the polished and proven market leader in Internet café software, maximizing direct and other revenue sources and boosting your brand image.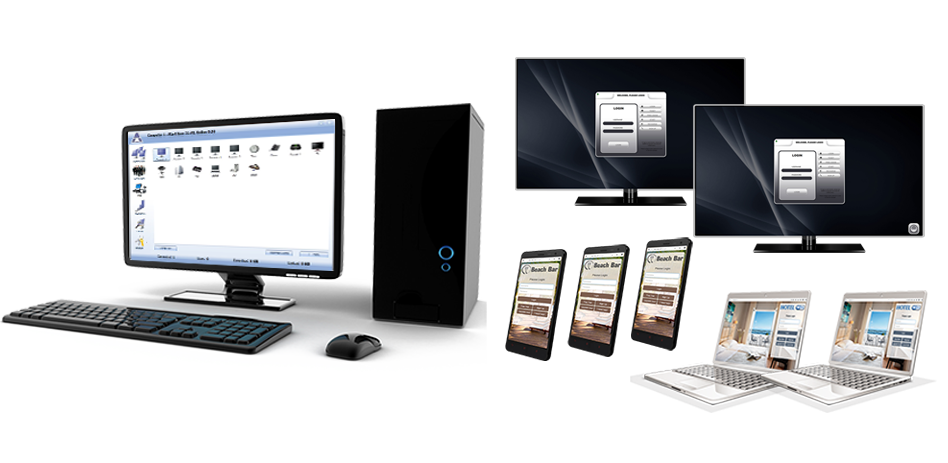 Easily Generate User Accounts and Tickets

Charge for computer usage and POS items

Convert time to printed pages/megabytes

Manage computers remotely
Set Your Employee's Account Access

Printer Control Management

Pre-Paid Prices and Vouchers
The software restricts access to the system, desktop, drives, folders, and programs based on your settings.
Maximum Profits and Happy Customers
Happy customers and thriving revenues go hand in hand, so we've taken extra steps to ensure your customers love Antamedia as much as you do.
Such steps include making it easy for customers to order snacks directly from the computer they're using, loyalty discounts, credit cards and other features make yours their favorite cafe.
Antamedia gives all the benefits of bespoke software, yet with affordable, off-the-shelf value!
Every element can be customized, including start-screens and a choice of 'skins', right down to placing your logo on printed receipts.
You can also use virtually any form of pricing structure you can imagine, from a single PC kiosk, to an international network using different languages!
Everything from sophisticated WiFi bandwidth management, to manually over-riding the volume setting on an individual PC, your Master Admin control-panel gives you total control.
Staff login screens allow you to delegate and grow your business, while protecting both hardware and revenues via powerful security.
Examples include reboot protection and restricted access to system operations, print management etc.
The result is that along with in-depth reports and monitoring, you're always in control.
The feature list of Antamedia's Internet Cafe Software is extensive, the benefits even more so.
That's why Antamedia is the most popular software for net or cyber cafes, in 170 countries across the world. Which means if they're not already, your competition might soon be using Antamedia!
Download this fully-functional demo and see how YOUR business will benefit, with Antamedia Internet Cafe Software 10
Antamedia Help & Support Center