Gaming Center, Internet Cafe and Cyber Cafe Software


EASY. POWERFUL. RELIABLE.
Antamedia is a privately held company (since 2001), bringing the benefits of specialist business software first to small and medium businesses and more recently to global corporations and governments worldwide.
Our user-friendly public Internet access software Internet Cafe has catapulted us to the forefront of cyber cafe software market and related services.
Internet Cafe is the undisputed world leader in cybercafe management, having being adopted by a wide variety of organizations that require control of staff or customer access to the Internet.
The lastest version of Hotspot, our software-only solution for deploying paid and free WiFi access, is already proving the value of the real-world expertise gained from Internet Café. Our famous tabbed interface, powerful features such as built-in bandwidth management and multiple account levels, make Hotspot perfect for when you need complete control yet cannot install "client" software applications.
We understand the many (and often unexpected) problems you face when it comes to selecting and deploying software applications. We started by helping sole proprietors fulfill their dreams of owning their own business; today we are proud to retain that ethos of personal customer care for even our largest corporate clients.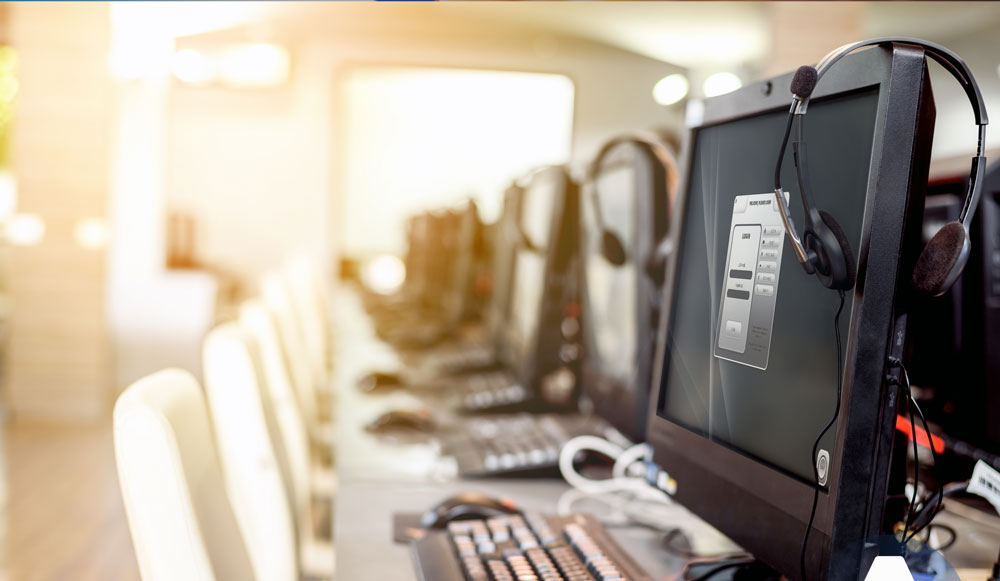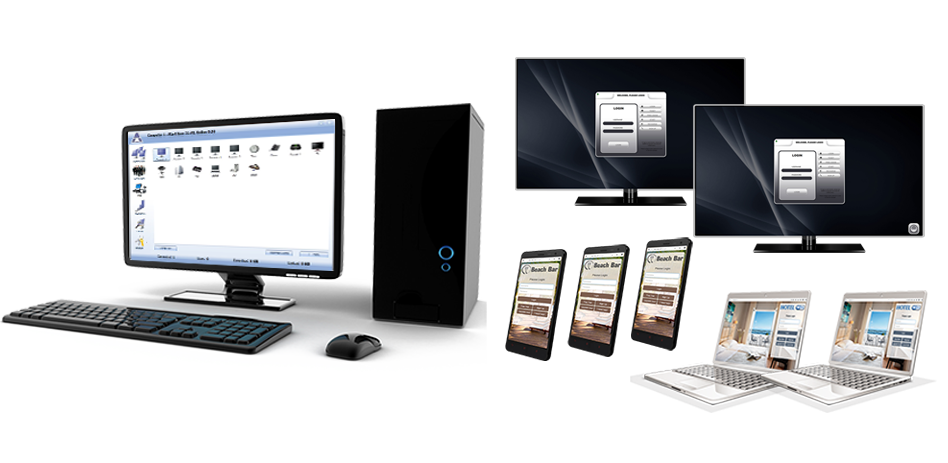 Regardless of whether you are seeking a software solution for a massive project such as a major hotel chain, a medium sized hospital or your own little cybercafe on the corner, you will find our software was built with your needs and concerns in mind.
Our products work independently and can be centralized, scaling to international branching with the same simple interface. This avoids the cost of training staff, constant upgrades and incompatibility issues.
Gaming centers, Internet service providers and many other companies have found Internet Cafe and Hotspot to be the efficient, cost effective solution. If you'd like to join them please do get in touch, or for now download the free demonstrations of our software:
Antamedia Help & Support Center